Thank You For Your Listing!
You'll be the first to know when someone is interested in your offerings. In the meantime, we welcome you to take a look around so we may help you #PressOnward!

Submit Your Listing Fee to
Enter Rotation.
Our Marketing Team will Review and Polish Your Listing.
Your Listing will be Published on
our Site.
Our Marketing Team will Share Your Listing on Social Media that You Can Reshare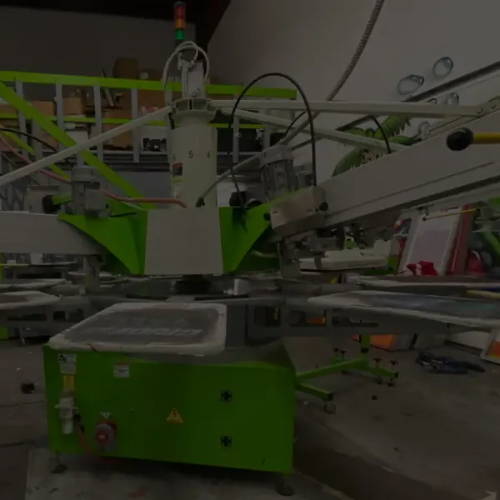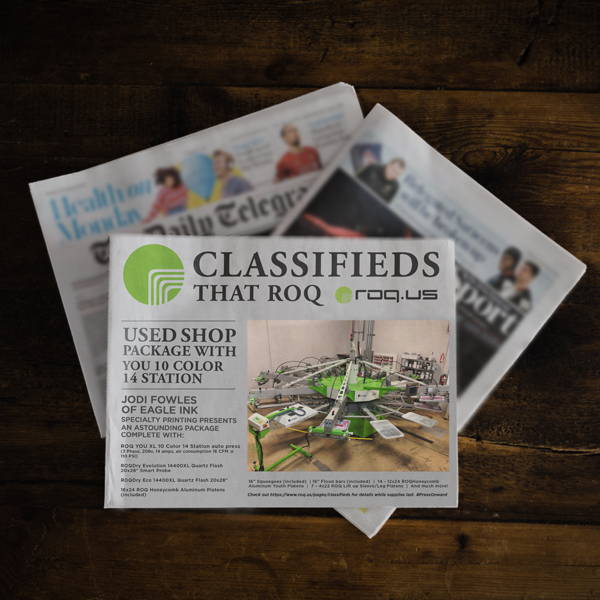 Submit payment here to get listed.