We're giving away an all expense trip to Denver Print House for a 3 night stay and 2 days of 1 on 1 training with industry expert Danny Gruninger.

The winner has a full year from the date of winning to

schedule their trip!
Will it be You?
*Winner to be announced the day after the trade show ends (November 12, 2020).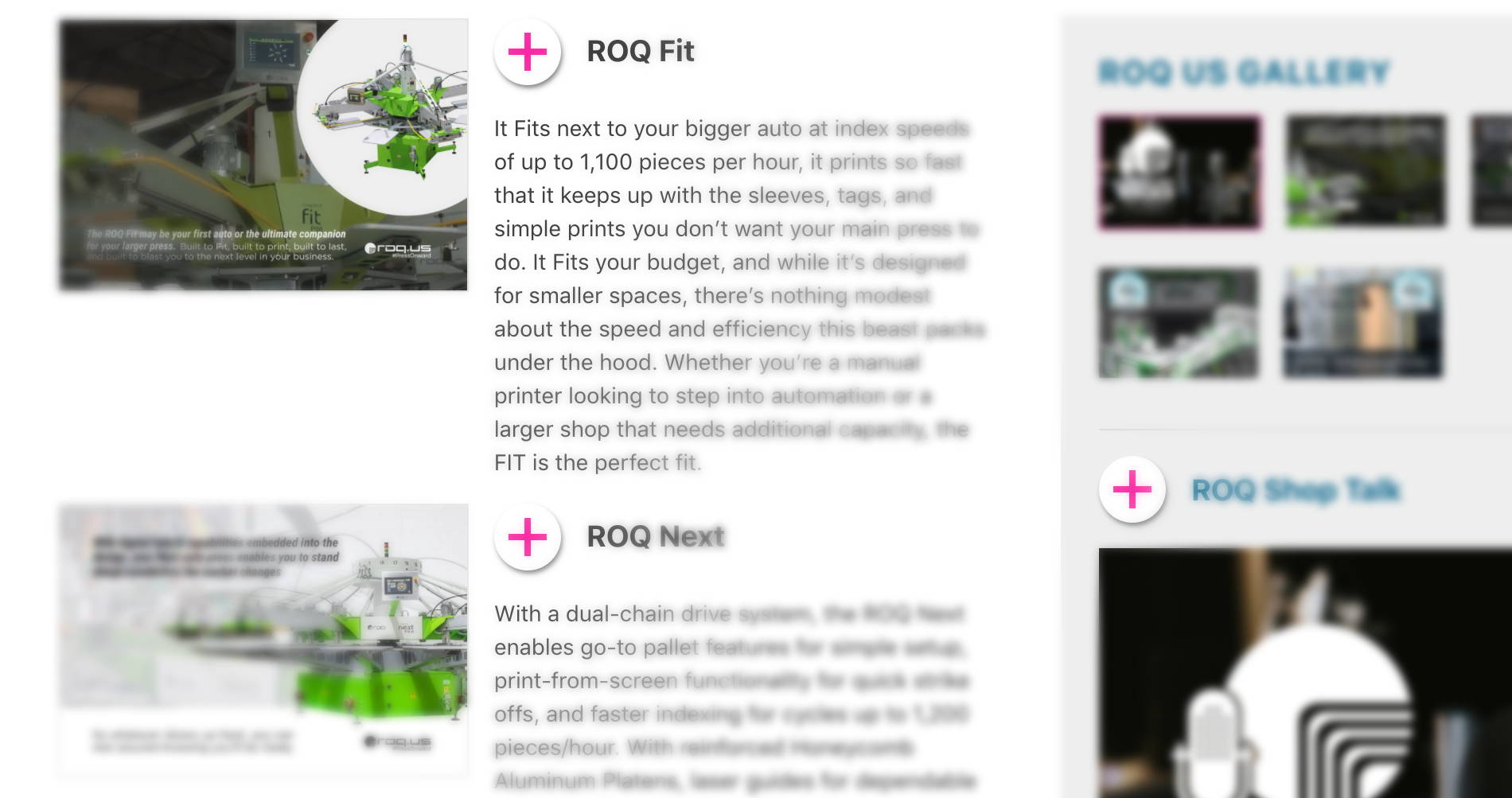 ALLOW US TO INTRODUCE YOU
To some of our best solutions to help you #PressOnward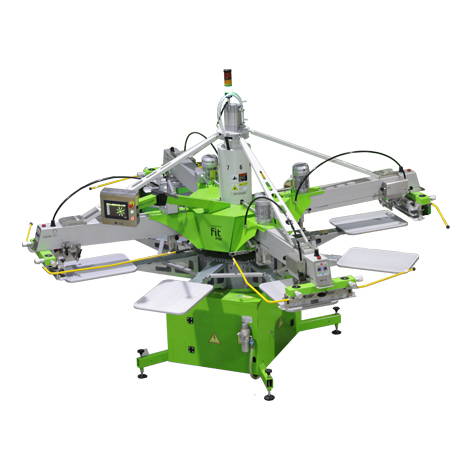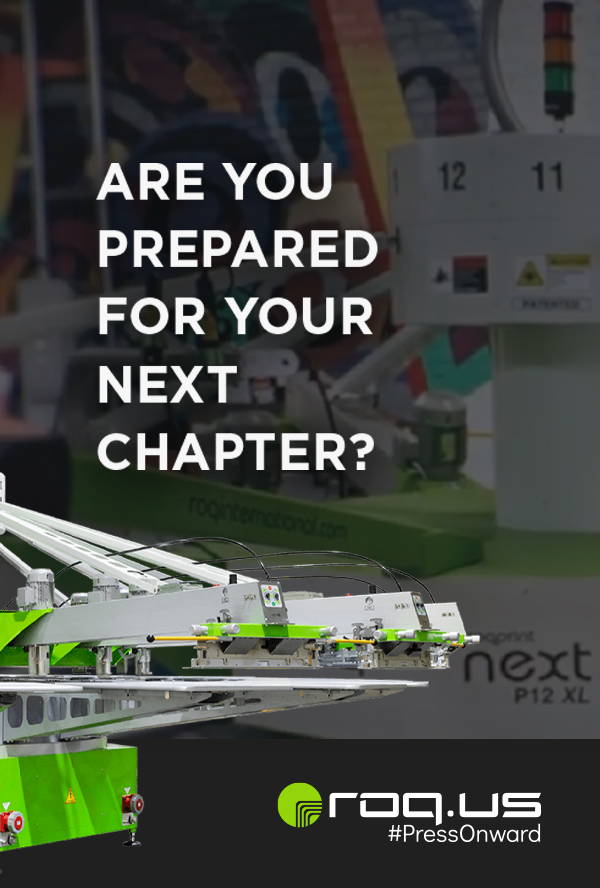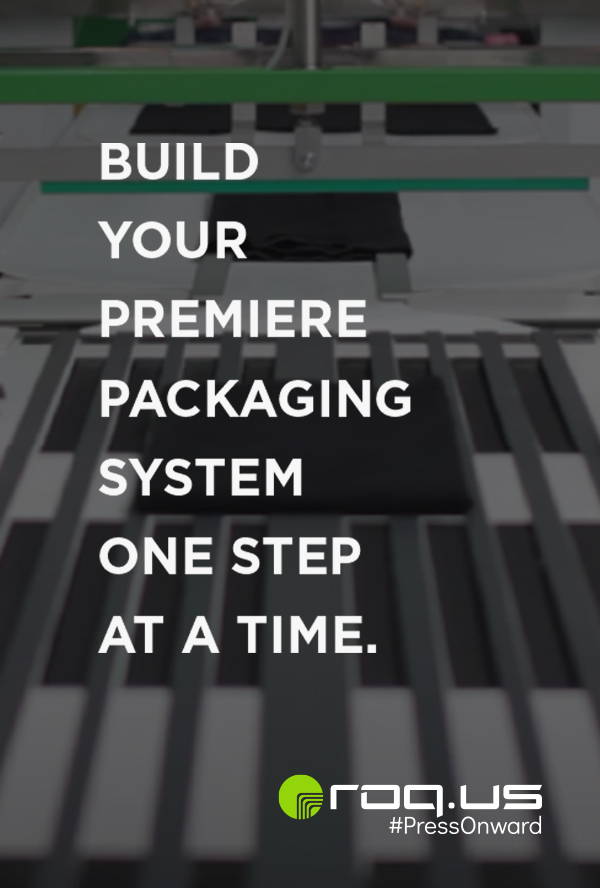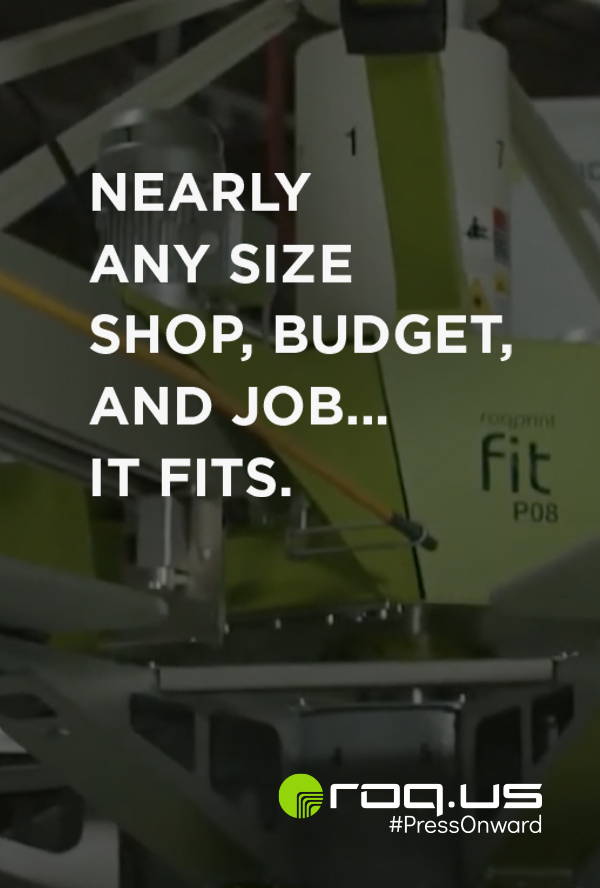 ---
---
---
---
It Fits next to your bigger auto at index speeds of up to 1,100 pieces per hour, it prints so fast that it keeps up with the sleeves, tags, and simple prints you don't want your main press to do.
It Fits your budget, and while it's designed for smaller spaces, there's nothing modest about the speed and efficiency this beast packs under the hood. Whether you're a manual printer looking to step into automation or a larger shop that needs additional capacity, the FIT is the perfect fit.
---
---
Featuring a dual-chain drive system, the ROQ Next enables go-to pallet features for simple setup, print-from-screen functionality for quick strike offs, and faster indexing for
cycles up to 1,200 pieces per hour.
The independent lift head functionality also increases production speed by optimizing each print stroke and speed individually while boosting performance for easy Flock, Foil, and other attachments to be added into the machine.
---
---
The Lotus Holland EVO Compact Auto Screen Reclaim
With a Lotus Holland EVO Compact Auto Screen Reclaim System, your screens are automatically and completely cleaned for reuse again and again.
Ink removal, stripping, degreasing, rinsing, and drying are all performed and contained within the machine to prevent your shop and employees from being exposed to chemicals and water.
---
---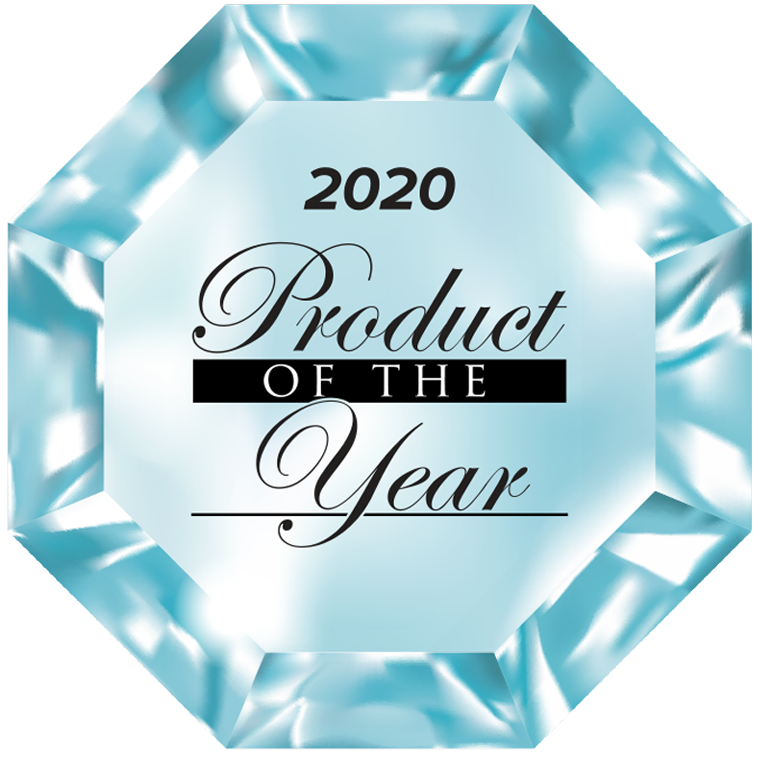 The ROQ Fold, Pack, & Label Solution Suite
The ROQ Automated Packaging & Labeling Modular System presents a comprehensive automated pre-shipment solutions suite that may be purchased together or individually.
The versatility of the modular system empowers you to build your premiere Folding, Packing, and Labeling system one step at a time. Exponentially increase productivity and save your hard-earned dollars by automatically folding up to 700 pieces per hour -- any kind and shape of clothing.
The ROQ Pack modular packaging machine expertly packages up to 1,200 of your products per hour without the burden of costly overhead.

WHATEVER MOVES YOU, ROQ YOUR WAY